Image: Golden Moments
GET ME TO THE CHURCH ON TIME!! You don't want to be screaming this the morning of your wedding… can you imagine how stressful that would be?! So much of the day will be carefully planned out by your venue's wedding coordinator, so it's important to start the proceedings at the right time.
Typically speaking (for summer weddings) the perfect time to have your wedding ceremony is around 1PM, this way you will get all the beautifying time you need in the morning (and enjoy yourself while you're at it – bubbly anyone?!). To help preparations, we have created the ultimate wedding morning timeline that will get everyone to the church (/venue) on time!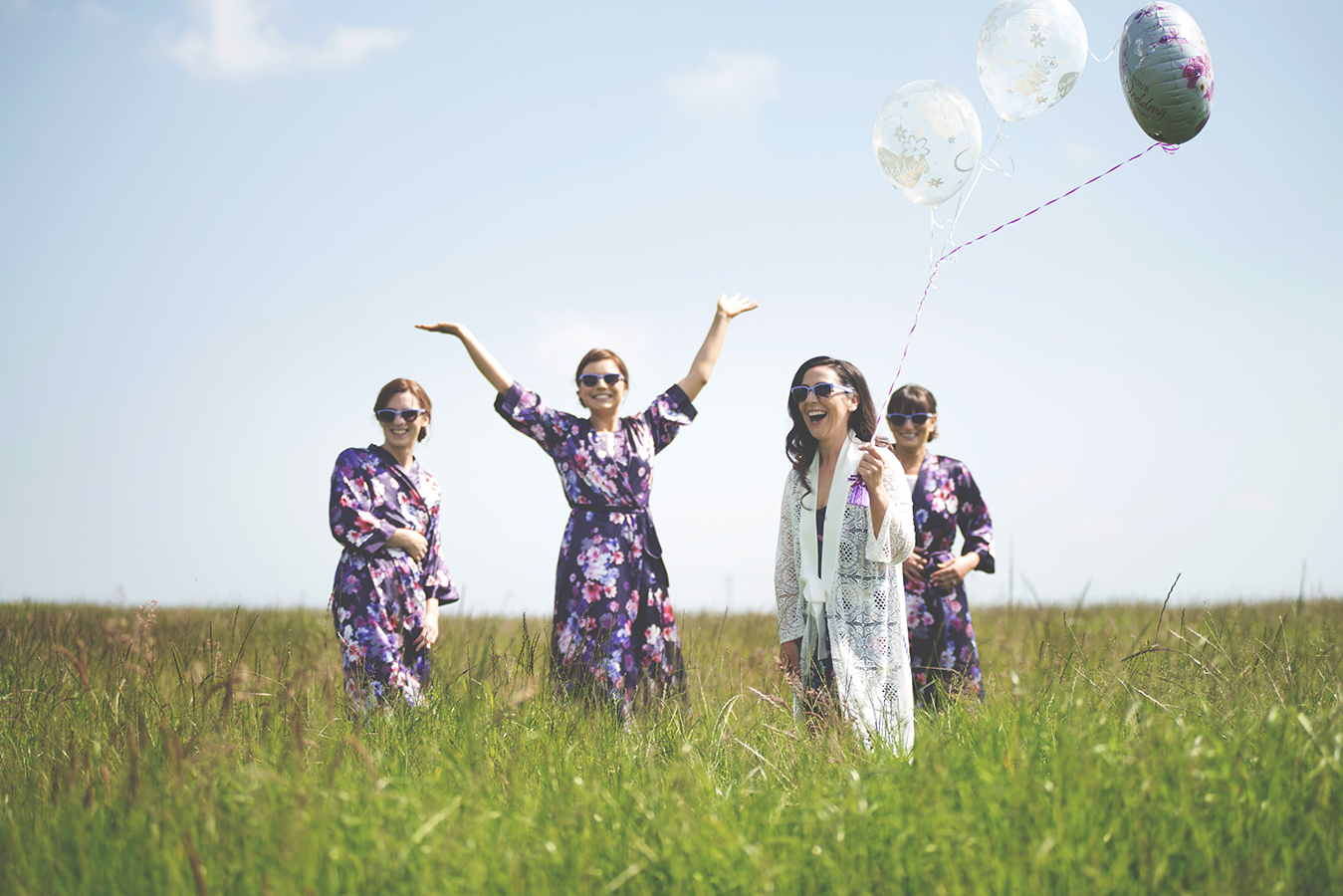 Image: Couple Photography
7:45AM – Wake up it's your wedding day!!!
Beauty sleep is a must when you have a whole day of socialising ahead of you! You will be on your feet most of the day and if those Jimmy Choos haven't been broken in yet, then you'll be thankful for this not-so-early start to your big day… Now hop into that shower and get going!
8:15AM – Fuel
Some say breakfast is the most important meal of the day and we tend to agree! Make sure it's something substantial to keep you ticking over until those yummy canapés later… We recommend a pimped up bowl of porridge with fresh berries, honey and a sprinkle of crushed walnuts.
8:30AM – I woke up like this
OK, so obviously no one wakes up like Beyoncé but we can hire a team of artists to help us get there! Your hair & makeup gurus will have arrived by now and should be raring to go. We suggest the bride to hop on the hot seat first, just to make sure you're ready for the photographers arrival…
9:00AM – Bride Tribe
By now your besties have been lined up one-by-one to get wedding ready with your glamour team. We suggest 30/40 minutes with make-up and the same again with the hair stylist. So if you have a max of 5 (3 bridesmaids, mother-of-the-bride, flower girl) you need to schedule around 3.5 hours of bride-tribe beautifying time.
10:30AM – Trigger Happy
Ding-dong… enter the photographers! Now the excitement is really building and your professional photographers are there to capture it all… just make sure you're ready for your first close up of the day! (NOTE: some photographers like to capture first looks with the father & mother-of-the bride here, so be sure to discuss with them what time they want to schedule this in)
11:00AM – Breathe
Time to take a moment and… open the bubbly; Wine before 9… that's fine! It would be a good idea to have a snack here to keep your energy up. We are partial to smoked salmon and cream cheese bagels (with champagne of course!).
11:30AM – Tick Tock
Time is flying by and now it's time to get your final touches with the hair & make up team… take this time to really enjoy all the excitement around you. This is your day!
12:00PM – Cinderella will go to the ball
And today is THE day you get to wear that stunning wedding dress you said yes to! A lovely idea is to get your photographer to capture the reactions of your family & friends as they see you for the first time.
12:30PM – Ready, Steady…
It's time to gather your last bits & bobs for the day before you hop into your wedding transport. Let's… GO!
1:00PM – It's Time
You made it! Everything you organised is now happening and you look & feel amazing. You've waited so long for this moment; standing at the top of the aisle looking down at your love. Our advice? Let go of all those strings, whatever happens after this moment you do it, together.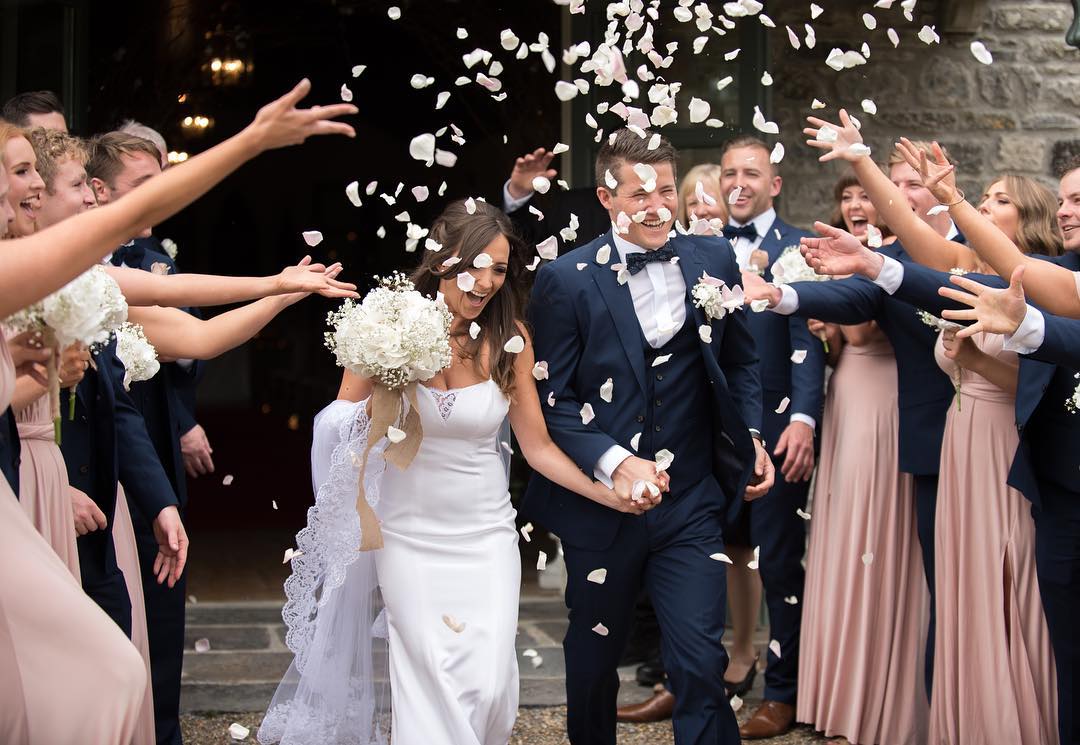 Image: The Fennells
Our TOP TIP: To make sure your day goes as smoothly as possible, we recommend hiring premium wedding suppliers. Why not browse our inspiring wedding categories and start enquiring with the best in Ireland!
Listen to our amazing Podcast "Three Stages of Wedding Planning"