MISTAKES COUPLES MAKE 
Your honeymoon is not the time to try something too unusual because you run the risk of not enjoying yourself. BUT it might be the time to try something different! Whether it be camping under the stars on an African safari, white water rafting in Bali or trekking in Costa Rica. If you're picking an exotic location, make sure you have more than 1 week travel time and don't mind long flights. (Although walking hand-in-hand along a white sandy beach IS amazing, remember if you're both active you may start to get itchy feet…)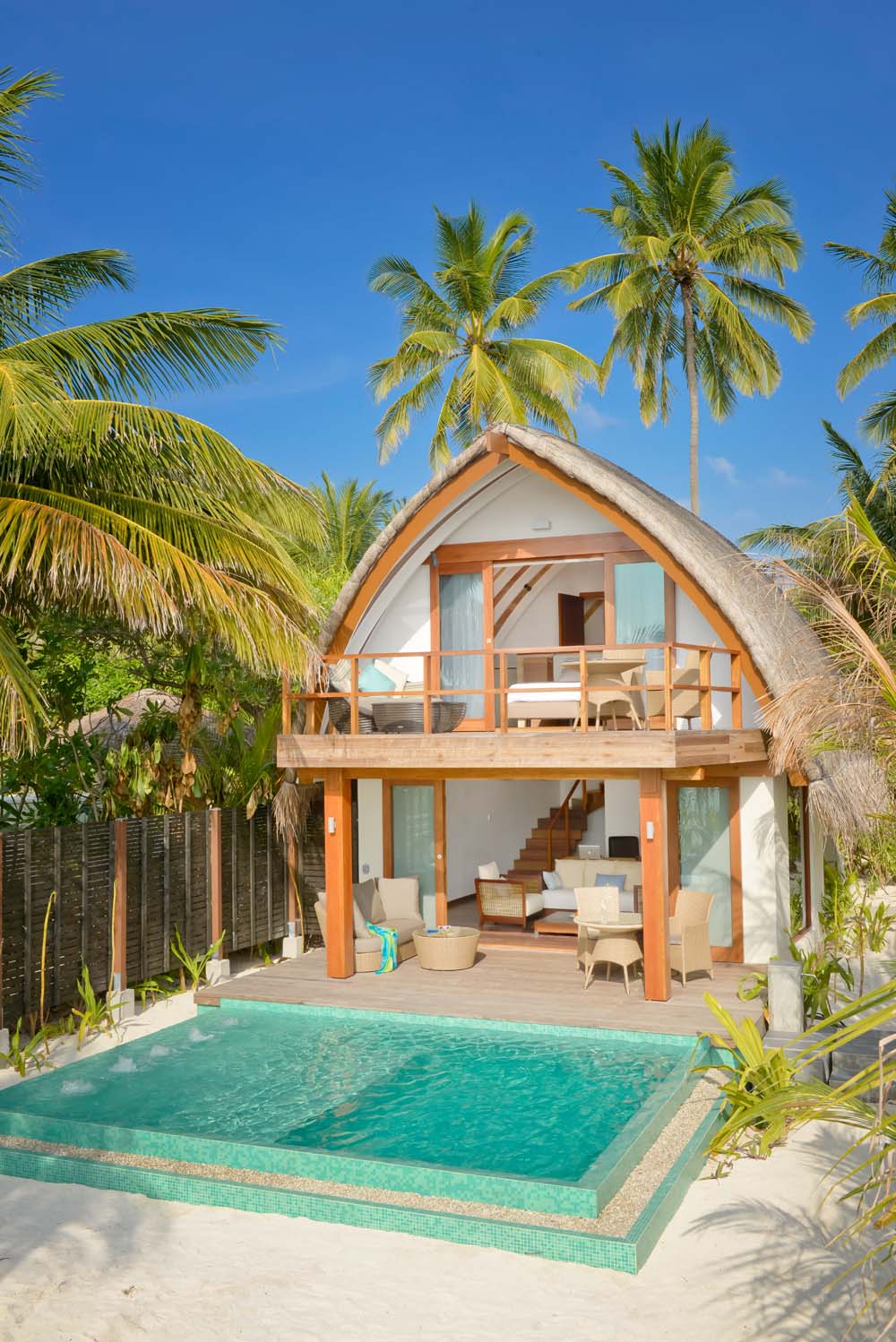 WHEN TO BOOK
Airlines usually release seats 11 months in advance, however, it's never too early to gather ideas. I often get couples contacting me two years in advance with their wonderful mood-boards from Instagram/Pinterest. Planning ahead allows time to budget and gives adequate time for passport/visa applications and vaccinations. (These are factors often overlooked by couples but essential for a smooth honeymoon.)
BENEFITS OF A MINI-MOON
Mini-moons are definitely a growing trend! If your dream honeymoon is an exotic destination, sometimes budget restraints mean you need to wait a year to afford it. We are very lucky to have access to fabulous European destinations that still have so much WOW factor… why wait!?
HOW TO CHOOSE THE PERFECT DESTINATION
When it comes to planning your honeymoon, the world is your oyster – you may want to combine a few different destinations or have an unusual idea or request. Honeymoons are meant to be romantic but remember, there is no obligation to just lie on a beach for 2 weeks!  I tailor-make honeymoons to suit your requirements and encourage couples to get in touch early to get an idea of likes and dislikes.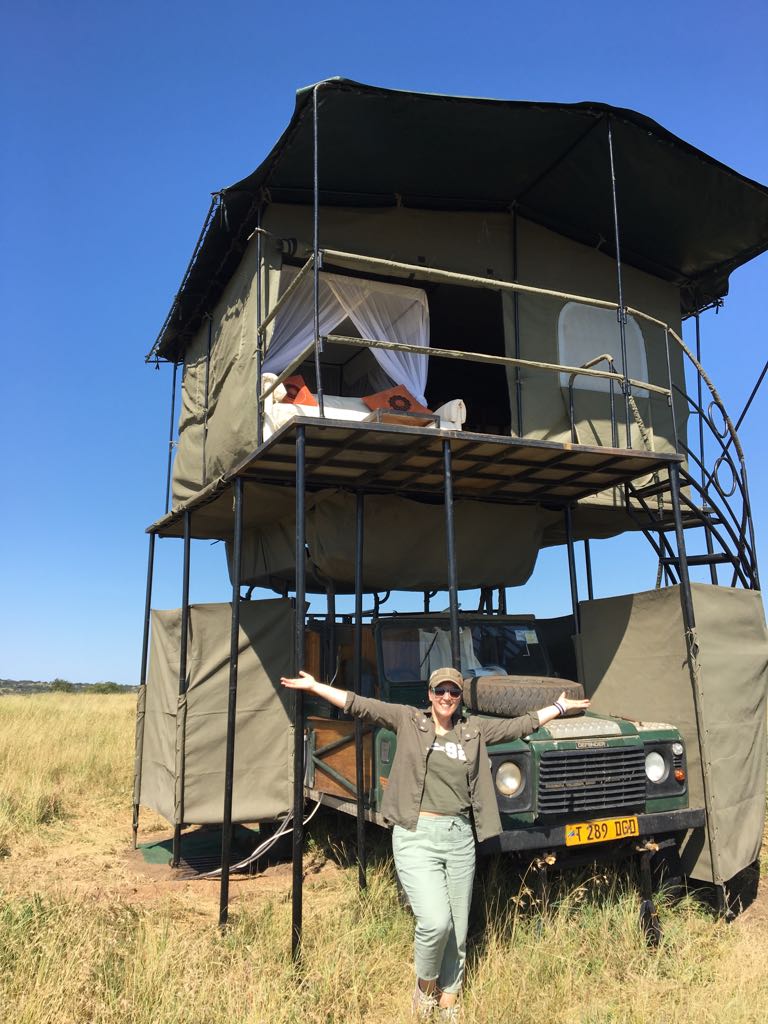 FINAL WORD…
Just as your wedding venue reflects your own personalities, you will want a honeymoon destination that suits you both too. Your honeymoon is a chance to live out your dream holiday, giving you time to unwind and enjoy each other's company after your big day. It really marks your first shared experience as a married couple, so why not make it the perfect experience together!
About the author: As part of the fastest growing independent travel agency in Ireland, the Meath based Travel Counsellor – Mandy Walsh, who has over 25 years of experience, uses the latest cutting edge technology. Priding herself on delivering an excellent level of personal service, Mandy runs her own travel business from home and is available to her customers around the clock, at a time which suits them. As an award winning honeymoon specialist, Mandy can offer advice and tips on the best options available, with a host of exclusive destinations and services for couples looking for a truly unforgettable experience.